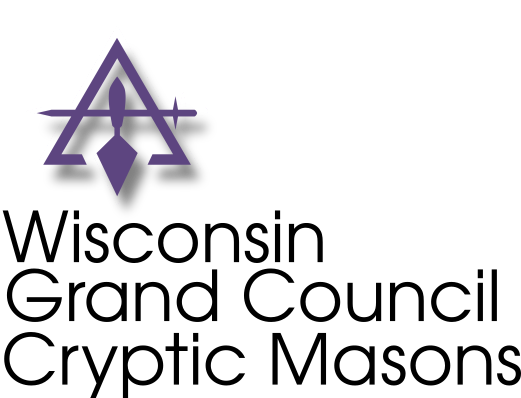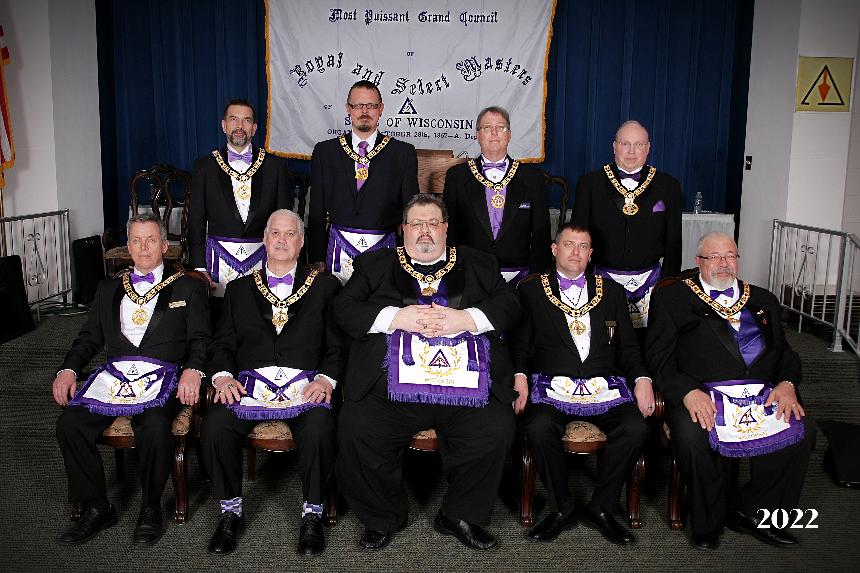 Most Illustrious Grand Master,
Gabe R. Winzenried
Welcome to the official web home of the Grand Council of Royal and Select Masters in Wisconsin. The Freemasons journey continues in the York Rite Degrees, and we encourage you to look around.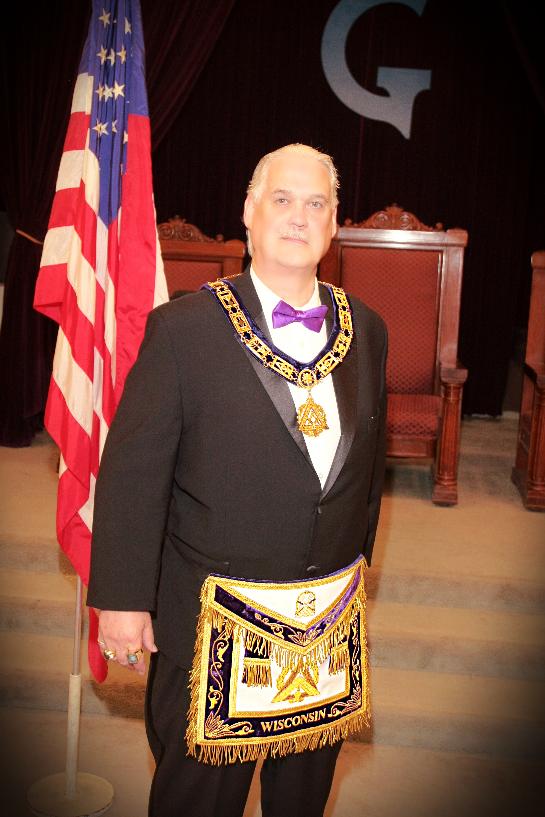 Annual Grand Assembly

Registration and Information

165th Annual Grand Assembly
2023
All Wisconsin Cryptic Masons are welcome to attend our Annual Grand Assembly which will be held, TBD
For more information and registration instructions, please click the button below.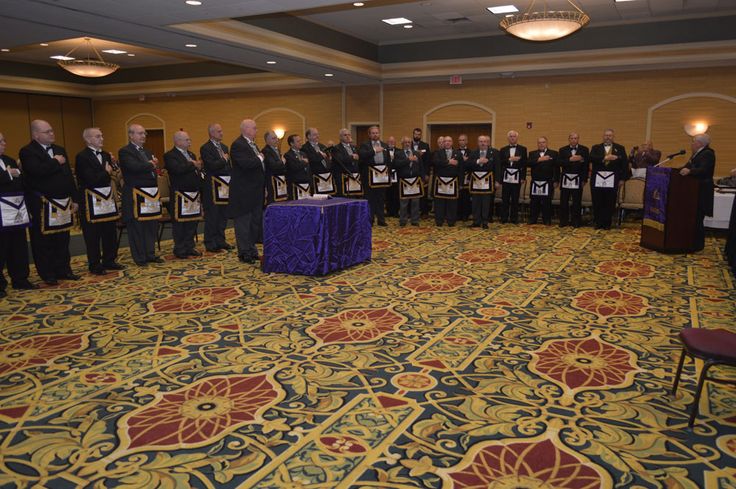 Continue the journey!
Reach out to join the Royal and Select masters.
The Cryptic Masons Medical Research Foundation (CMMRF)
The Cryptic Masons Medical Research Foundation (CMMRF) is the philanthropy of the General Grand Council and many Cryptic Masons across the globe. CMMRF is responsible for cutting edge research to develop novel therapeutics and diagnostics for patient care. CMMRF supports the Indiana Center for Vascular Biology and Medicine, (ICVBM), located at Indiana University School of Medicine and the Richard Roudebush Veteran's Administration Medical Center located in Indianapolis, Indiana. Through the basic and clinical research conducted by ICVBM and supported by CMMRF, advancements are being made to discover cures for many of today's health problems, prevent major diseases, and ultimately save lives.

Subscribe to our Newsletter
© Copyright Grand Council of Cryptic Masons in Wisconsin